Last Updated on by ThaiCuisine
Vanilla Cup Cakes Ingredients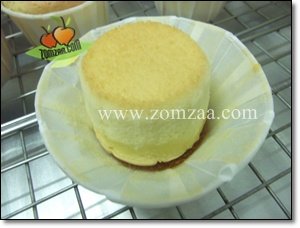 225 g slightly salted butter
200 g caster sugar
4 eggs
220 g self-raising flour
1 tsp vanilla extract
Vanilla Cup Cakes Directions
1. Pre-heat the oven to 180˚c. Arrange cups in bun trays.
2. Put sugar, then flour (sieved), then chopped up butter and vanilla extract into a food processor.
Mix all together on medium power until well mixed together.
[Note] mix it all together with a hand-held whisk or stand mixer.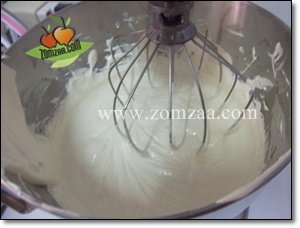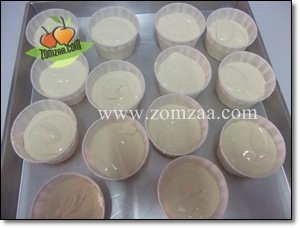 3. Then add eggs one by one. Using a slow pulse setting, if using a food processor, until the mix is integrated.
4. Spoon the mixture into the cases, and place in the baking tray. Place in the center of the over and bake for: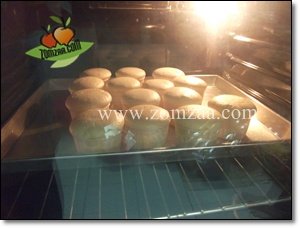 4.1) 13 to 14 minutes little
4.2) 15 to 17 minutes until the tops of the cakes spring back when lightly touched.
* Turn out and cool on wire racks.
Delicious more about Vanilla Cup Cakes with coffee ^-^